Increase productivity

by streamlining and simplifying the scheduling experience.
Gridcheck links all parties to the appointment process displaying information so schedulers can make effective decisions while managing resources and costs.
Gridcheck is perfect for: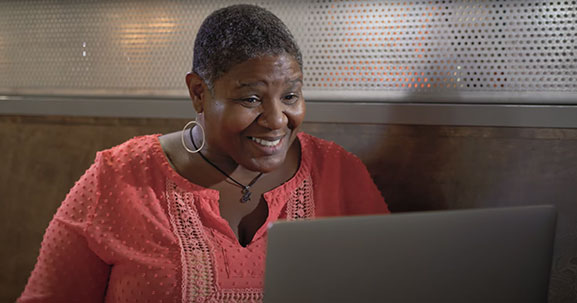 Interpreting Agencies
Seamless and intuitive scheduling request process
Dedicated, secure portal to submit and review interpreting requests
Quickbooks Online (QBO) integration
Organizations that serve multiple individuals like court systems and school districts
Meet accessibility needs with professional interpreters and captionists – anytime, anywhere
Manage employee and client interpreting needs through a confidential and secure system
Protect sensitive or confidential data stored in Gridcheck with multi-level access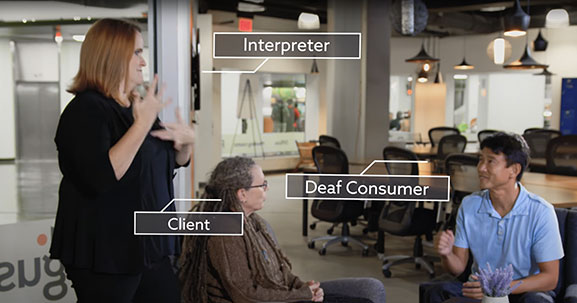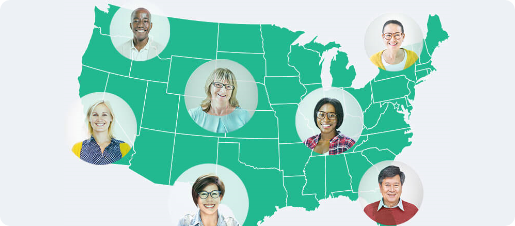 Deaf Consumers
Deaf consumers can manage their own profile, mark their own interpreter or captioning preferences, and create job requests *Coming soon! 
Key Features & Important Benefits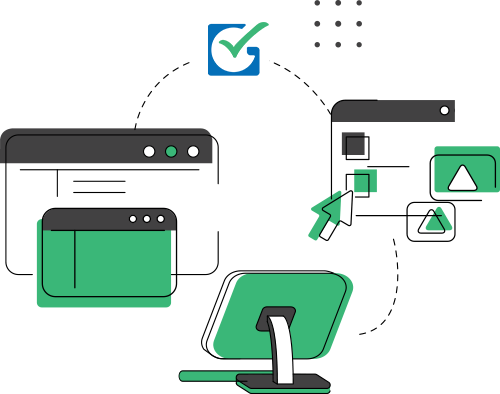 Schedule from any computer or tablet
Check service availability before setting appointments
Easily generate service requests
Auto-load recurring appointment data
Monitor pending requests in real time
Pre-built and customizable reporting
Integration with Quickbooks (Online & Desktop) and Xero
Cloud-based and customizable
Fast implementation, unlimited support and free initial training