Need it scheduled?
There's Gridcheck for that.
Discover a customizable, cloud-based platform for scheduling and managing sign language interpreters, CART services, spoken language providers, and service requests.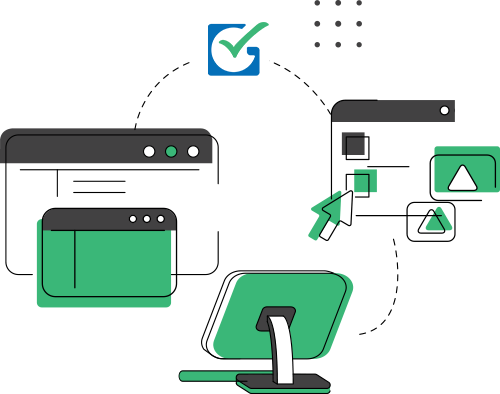 Coordinating interpreters, CART providers or transcriptionists is easy with Gridcheck.
Gridcheck is a full-featured, scalable cloud-based scheduling and management tool designed for organizations who wish to more efficiently monitor and manage multiple service providers.
At Gridcheck, we believe in working smarter, not harder.
More happy customers, fewer headaches – what's not to like? With QuickBooks integration, easy-to-view interpreter availability, and the option to offer jobs by the bid or by first-come, first-serve, you can focus on what matters most: customer success.

Gridcheck and Vineya have merged! What does this mean for you?
We're excited to be combining the best of both platforms – making the interpreter scheduling process more effective for everyone!