We bring people together,
effectively and efficiently

.
At Gridcheck, we're driven to improve visibility, ease-of-use, and productivity for everyone involved in the process of scheduling interpreters and CART service providers, ensuring the success of our customers and their clients.
Our mission and values guide us.
We believe that professional sign language interpreters, CART services and captionists should be available–anytime, anywhere, and that a consumer and interpreter's ability to collaborate determines their mutual success. At Gridcheck, our goal is to nurture this symbiotic relationship and make scheduling and accessing easy from both sides.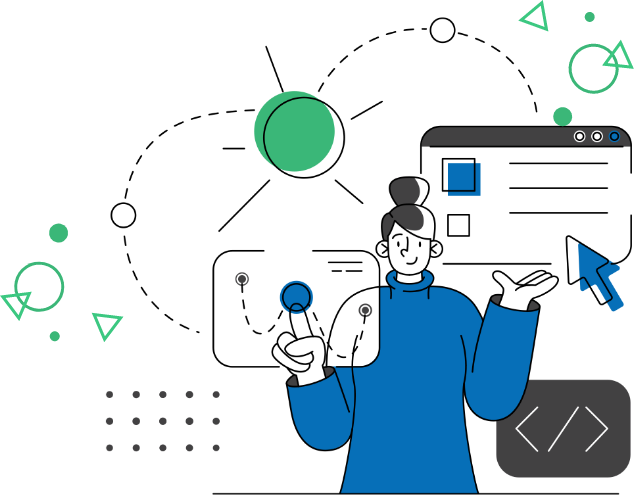 What does success look like to us? Scheduling the right provider(s) for the job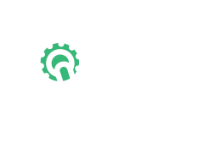 Immediate communication of outcomes and order status Feedback opportunities to influence subsequent scheduling decisions Efficient post-service processes